Welcome to the official site of The Dude Hates Cancer, a Lebowski-themed fundraising campaign for The Leukemia & Lymphoma Society. Since its foundation in Philadelphia in 2006, The Dude Hates Cancer has raised over $800,000 for LLS!
TDHC invokes the laid-back spirit of The Dude to create a fun, relaxed fundraising campaign that culminates in — what else? — a bowling tournament.
Don't be a nihilist! Join us for some fun events and help us put cancer on notice:
This cancer will not stand, man!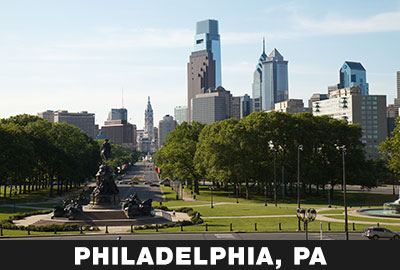 Image Credit: Rob Shenk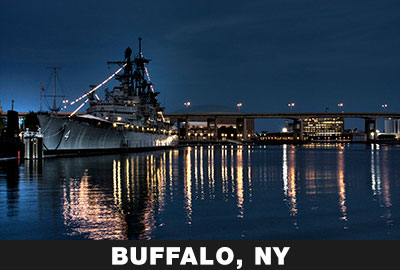 Image Credit: Tim Gerland