Welcome to the official site of The Dude Hates Cancer, a Lebowski-themed fundraising campaign for The Leukemia & Lymphoma Society. Since its foundation in Philadelphia in 2006, The Dude Hates Cancer has raised over half a million dollars for LLS!
TDHC invokes the laid-back spirit of The Dude to create a fun, relaxed fundraising campaign that culminates in — what else? — a bowling tournament. While we take it easy on the lanes, each campaign features a fundraising campaign in which participants that raise the most for our cause are rewarded with terrific prizes donated by local businesses.
With campaigns in five cities — Philadelphia, Buffalo, Cleveland, Los Angeles, and San Francisco — The Dude has put cancer on notice:
This cancer will not stand, man!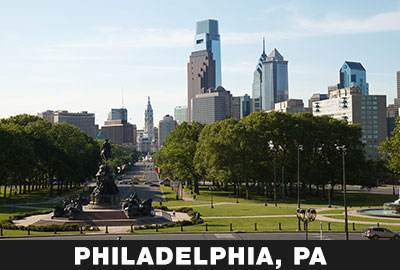 Image Credit: Rob Shenk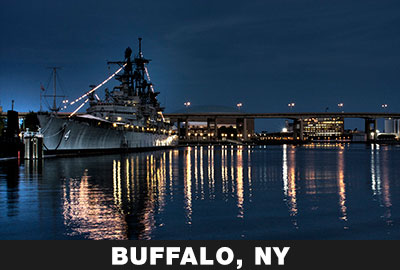 Image Credit: Tim Gerland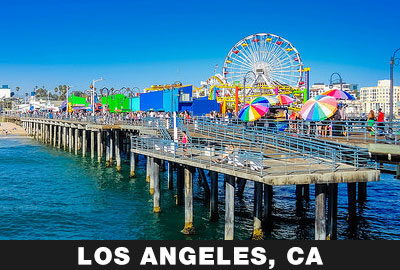 Image Credit: Mircea Goia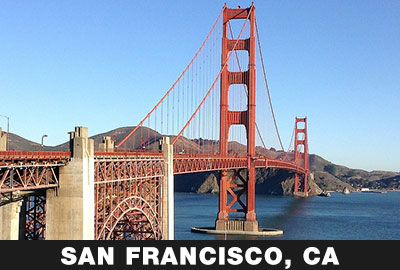 Image Credit: Joyce Cory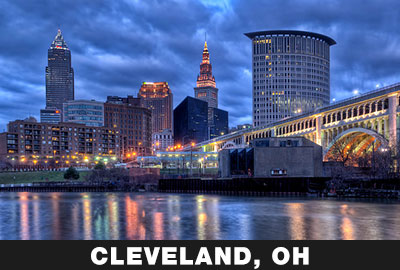 Image Credit: Tom Baker